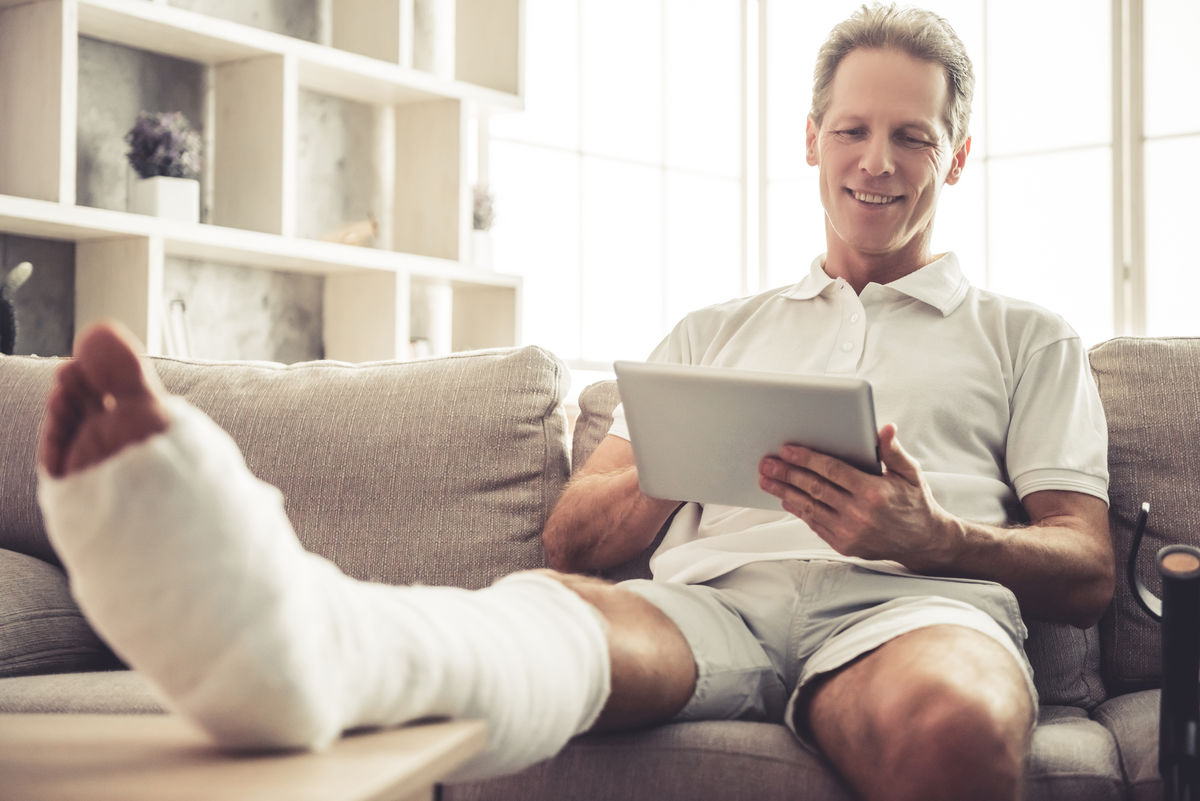 Compulsory accident insurance
Due to compulsory accident insurance the employee and the employer are insured against expenses associated with industrial accident but not related to professional occupation, as well as expenses associated with occupational diseases. The basis of this insurance is the Federal law on compulsory accident insurance and its provisions.
Your benefits:
Industrial accident insurance
Non-industrial accident (in case of work of more than 8 hours per week)
Medical expenses in case of industrial injury (expenses for the doctor, dentists, medicines prescribed by the doctors, examinations and analyze, as well as hospitalization into the department with general hospital rooms)
Illness allowance (starting from the third day, maximum 80% of the insured earnings)
Disability (incapacity) pension (maximum 80% of the insured earnings, and in case of partial disability, respectively, a lower percentage of the insured earnings)
Survivor's pension
The maximum insured earnings are 148,200 francs. A part above the specified mandatory amount shall be covered by additional accident insurance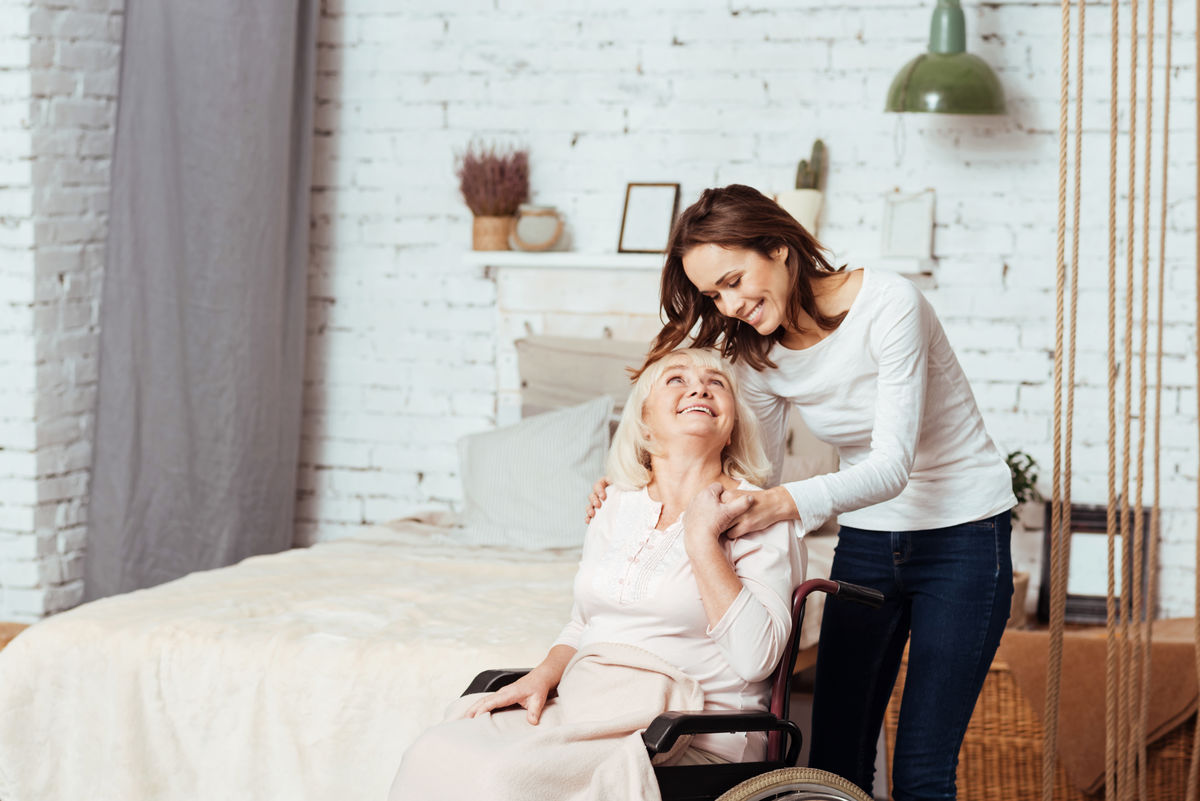 Complementary accident insurance
The supplement to compulsory accident insurance is a supplementary insurance that insures your employees precisely where they are not fully protected by compulsory accident insurance in accordance with UVG.
Your benefits:
Asummption of the costs which are not taken over by the UVG (up to 100 percent from the first day)
Assumption of insured earnings above the UVG maximum wage of 148,200 francs per year
Assumption of the costs in the private or semi-private department of hospitals around the world
Additional benefits for disability and death
Please contact us for a personal consultation: