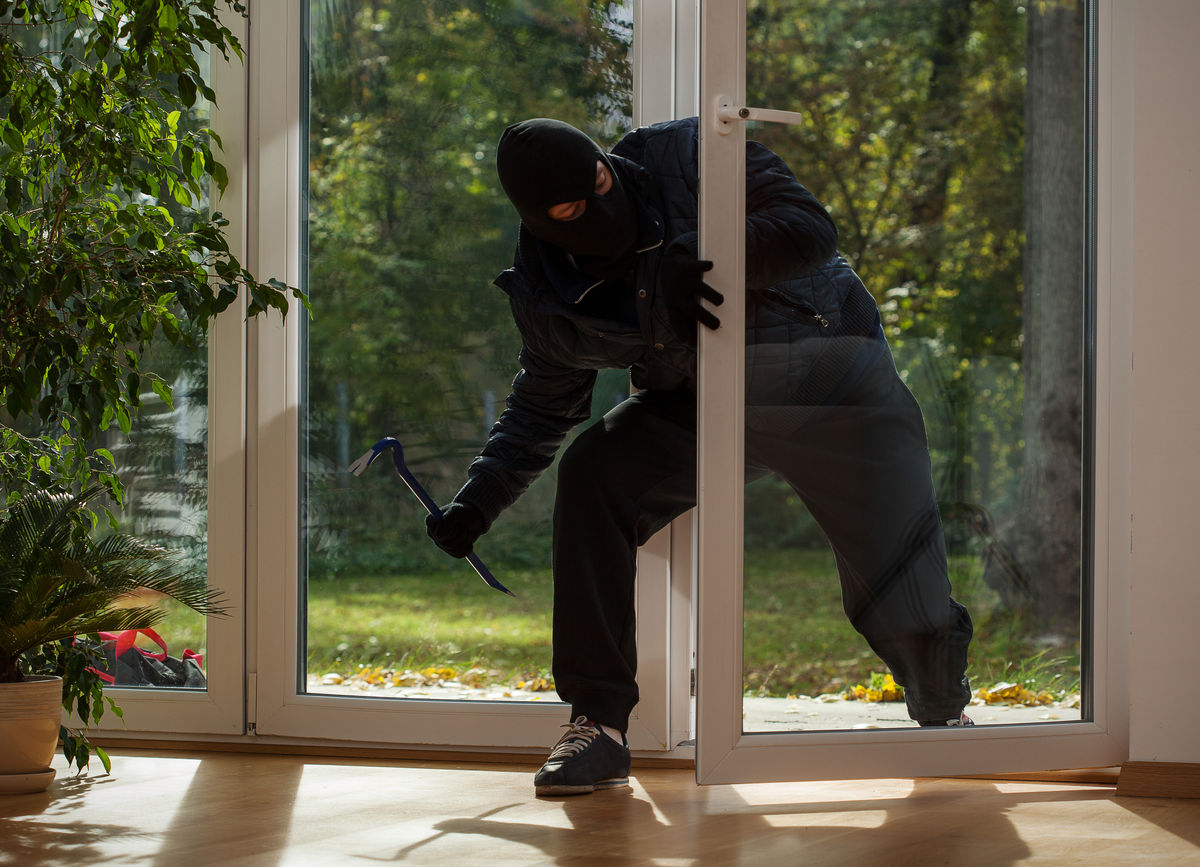 Household insurance
The household insurance protects you and your family from financial consequences after causing damage to your personal property, whether at home, abroad or during your vacation abroad.
Your benefits:
Insurance in case of fire, flood and damage in case of theft in the house.
Insurance against any theft in the house during the vacation.
Luggage insurance against loss and damage.
Casco insurance in case of damage to electronic devices, as well as by the fault of you.
Examples:
The apartment was flooded and all its furniture was damaged due to the damage of pipes.
During the vacation the hotel room was cracked and some things were stolen.
The bicycle was left for storage at the station and stolen.
The mobile phone fell to the floor, and the screen was damaged.
Please contact us for a personal consultation: