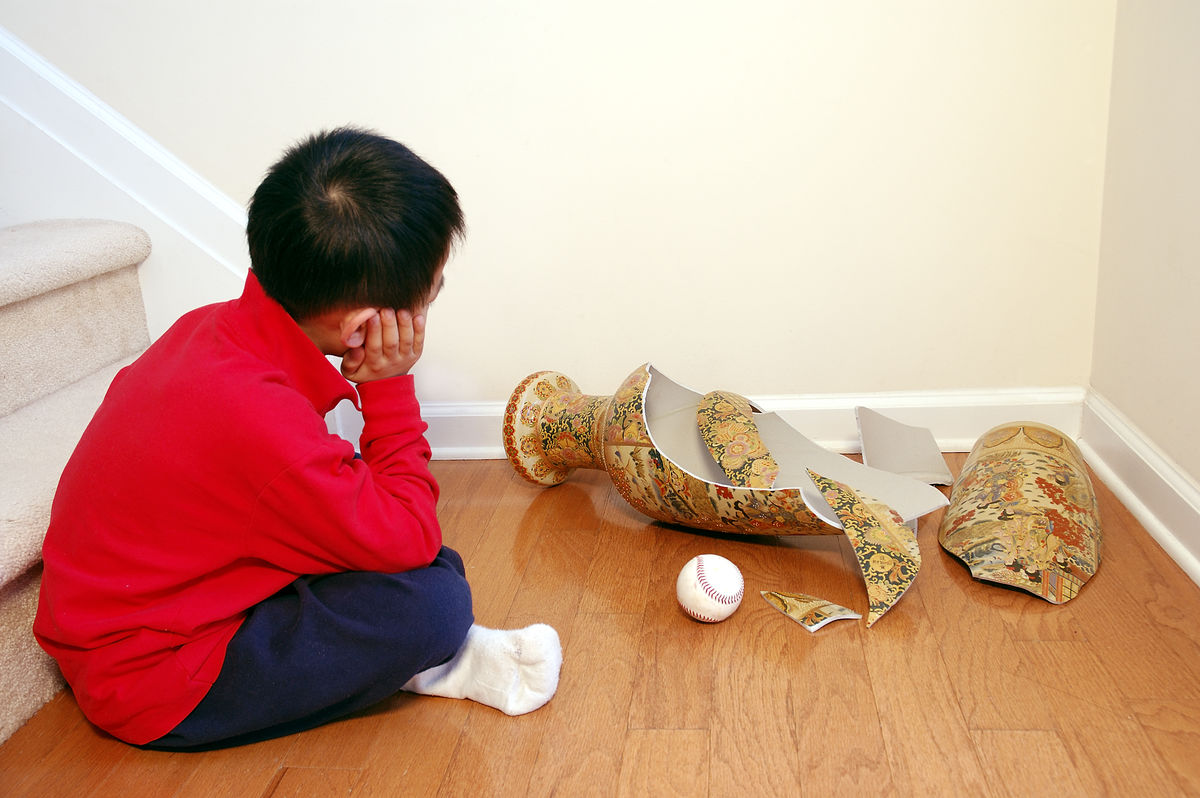 Personal liability insurance
The personal liability insurance protects you and your family from financial consequences after causing damage to a third party.
Advantages of this insurance are the following:
Your benefits:
Insurance against any damage to property of a third party.
Cover of the legal liability of a third party in case of bodily injury or material damage.
Insurance is valid around the world.
The insured amount is up to 10 million francs.
Additional cover for driving a non-owned vehicle, fighter aircraft, aircraft models, horse rental and additional income is also possible.
Examples:
When moving, the floors were damaged in the rented apartment.
A nearby window was smashed when playing football.
When using a non-owned vehicle, the vehicle was damaged during parking.
Please contact us for a personal consultation: