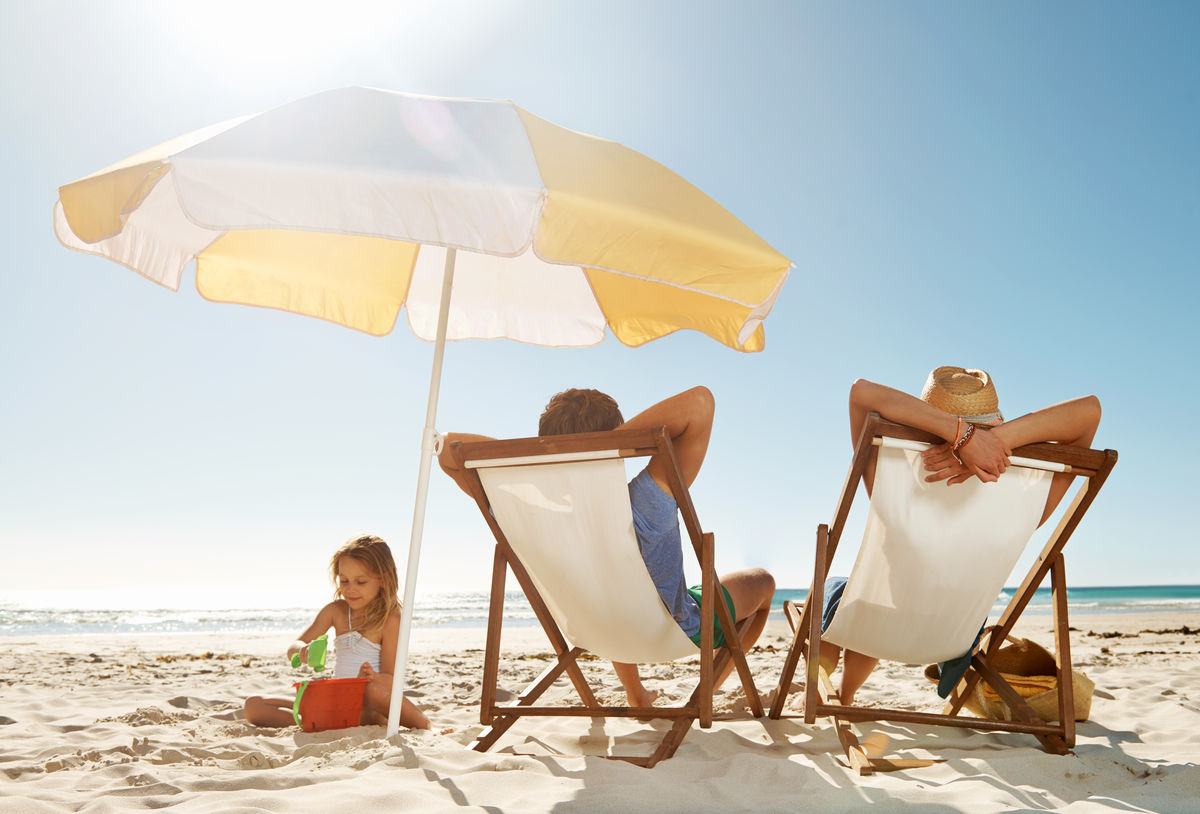 Travel insurance
Travel, vacation and leisure time - travel insurance gives you fast and reliable support in any emergency you and your family may encounter in Switzerland or abroad:
Cancellation cost insurance:
In case you can't start or proceed your trip because of illness or accident of you or your family members, you can return your costs for hotel, journey or concert tickets.
Personal assistance:
In case you stuck on costs which weren't covered by your medical transportation insurance, you can get this coverage here. You also get support and organization of your return/further journey and flight upgrades if needed.
Vehicle assistance:
In case of break down or accident in Switzerland or Europe - your insurance will organize and pay you further transportation to your destination, cover hotel costs and bring your car back to you. This insurance is valid for all cars you drive and family members living in the same household (except rental cars).
Please contact us for a personal consultation: